Misisonary Center in the village of Golubovka
in 2019 we have started a construction of a building to host services in the village of Golubovka, Dnipro region. Here is an update on how it's going and how God has further expanded our vision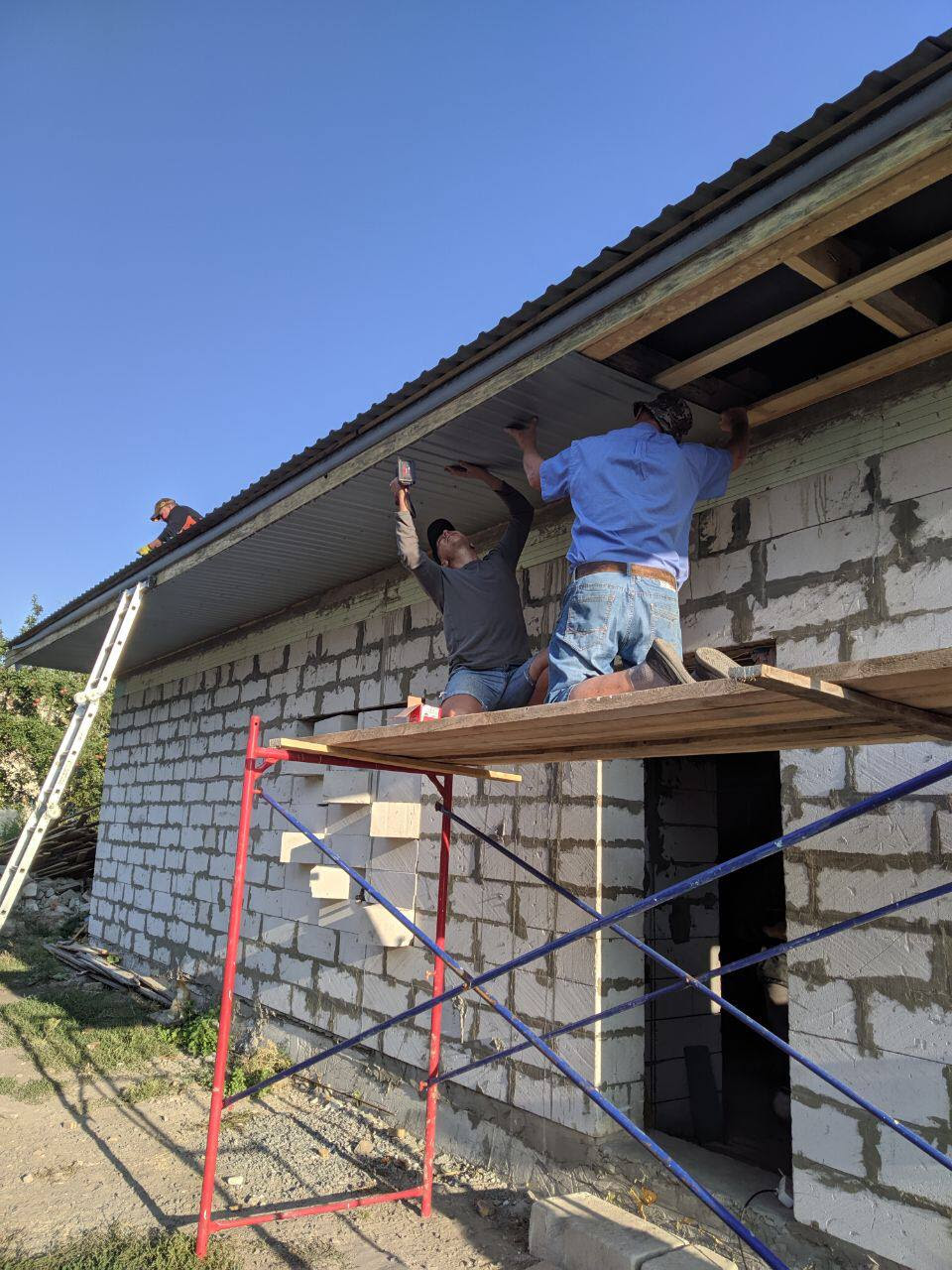 We had a desire to create a place where local people could gather and worship Jesus and also to grow in the knowledge of our Lord. However this project is not finished yet because God expanded our vision for this place - this is also going to be a missionary center to receive missionaries who will be able to come and partner with us to expand God's Kingdom in this region!


Even though the construction in not finished yet, it doesn't stop our missionaries from leading services here and to create other gatherings. Every Sunday there is a service happening here, twice a week we host prayer meetings, likewise they gather for home groups, kids and teens clubs.


Workshops, games, fellowship, worship and Bible reading - these kids and teens faithfully come and spend the time with us and Jesus, because this is the only hope they have in their life! Many of them also attend our missionary schools and camps - this is a long term discipleship and sowing into their lives.


Our team teaches these children not only Christian values and shares their faith, but also practical skills for life such as cooking. Every time they prepare something new it is so satisfying to taste something made with their own hands!